Your book is one in a million. Get it the attention it deserves.
In this course, you will learn:
Why online book reviews are critical
How to get them
Techniques to maximize their impact
This course helps indie authors connect their books to the readers who want them by increasing visibility.
Join me, first-time memoirist and unlikely Amazon bestseller for this introductory course where I share insider tips on how to get customers to rate your book online.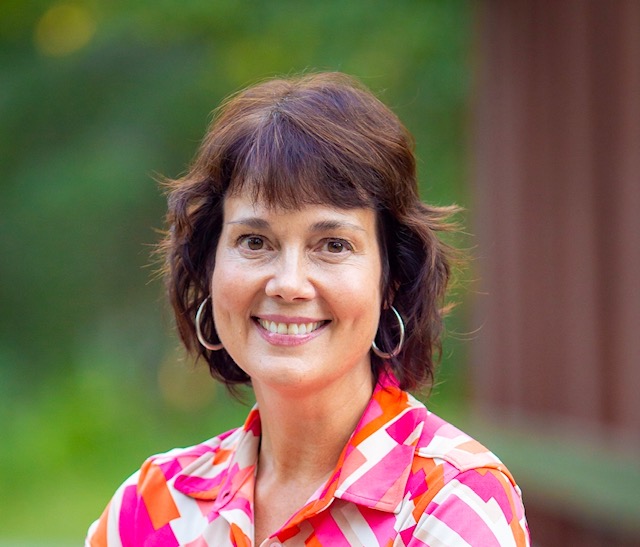 Lizbeth Meredith is the author of Pieces of Me: Rescuing My Kidnapped Daughters, winner of five awards. She is a popular speaker at conferences about writing and domestic violence.
Based in Anchorage, Alaska, Lizbeth holds a bachelor's degree in journalism and a graduate degree in psychology. Her handbook, When Push Comes to Shove: How to Help When Someone You Love is Being Abused is available digitally.
Lizbeth is a newly-retired juvenile probation supervisor and continues to work as a trainer for trauma-informed care, ACEs and mental health 101 for new justice employees.