At its core, Persistence U believes practice makes progress, and failures are lessons to be shared.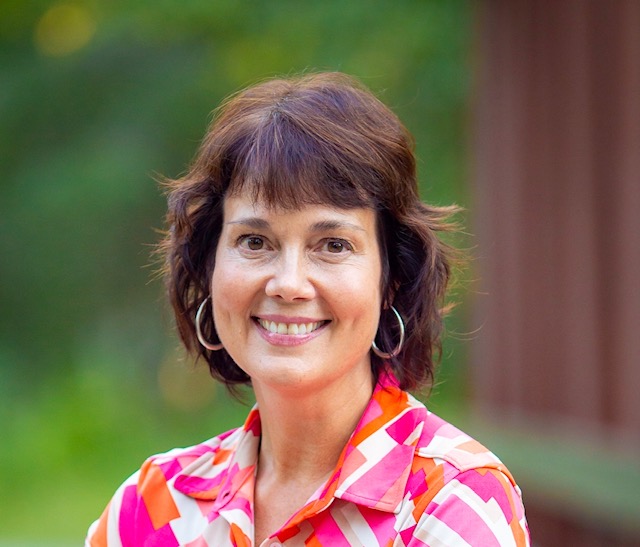 Hi! I'm Lizbeth
As a writer, online instructor and coach to authors and women experiencing transitions in their lives, I've learned the art of running down a dream. I look forward to helping you realize yours.
Born in Kentucky but raised in Alaska, I could have been voted Senior Most Invisible in high school. I spent years living small and eating life's leftovers. But I learned to pivot.
From food stamps to foreign travel. From single mother of two kidnapped children to mom of two feisty and fabulous college grads. From obscure indie author to book optioned for television. I spent twenty years as a probation officer and worked as a domestic violence advocate and child abuse investigator. 
While I have a master's degree in psychology, I am not a therapist. I've learned that the most critical ingredient to success is not talent, privilege, or intellect. It is persistence. And I believe you have it.
So if you're ready to set aside your yeah, buts and do some heavy lifting, I'll be honored to work by your side. You deserve to be a priority in your own life. This is your time.